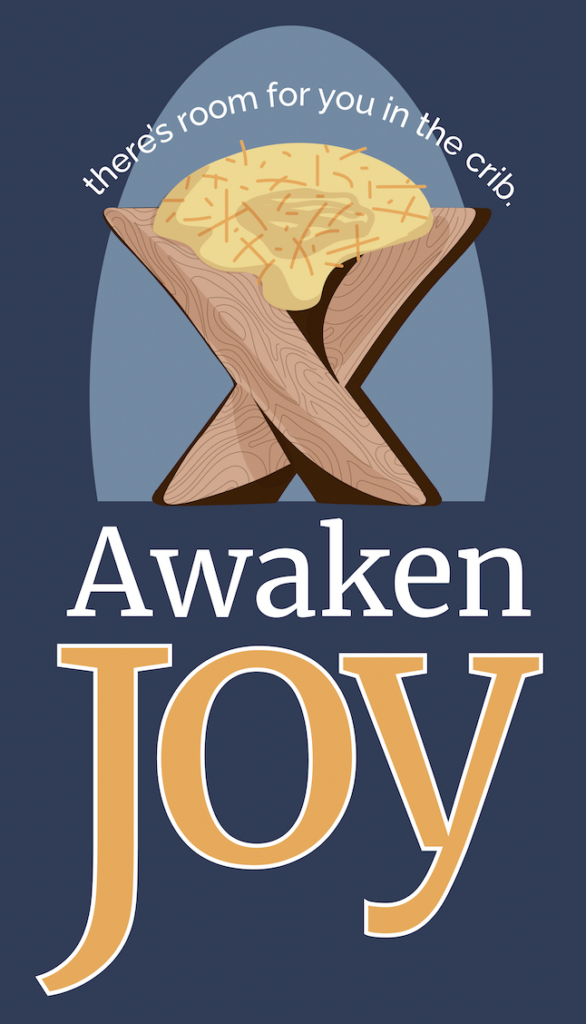 Registration Now Open!
Join us in St. Louis
Our Annual Federation Conference will be in St. Louis, Missouri, June 9-12, 2023.
Sheraton Westport Chalet Hotel
191 Westport Plaza Drive . St. Louis, MO, 63146
Last year's theme, Hearts on Fire: Journeying Together has prepared us to move outward to welcome many more into the Franciscan Federation fold. This year we will focus on the inclusivity we seek to realize with the theme, Awaken Joy: There's Room for You in the Crib. Leaning on the importance of the Franciscan Tradition's foundation in incarnational spirituality, we will collectively explore the concept of inclusivity. Specifically, how the Federation can become a more inclusive and welcoming space for all who identify as Franciscan, with a particular focus on racial diversity. This will all be within the context of celebrating the 800th anniversary of Greccio, where Francis was credited with creating the first living nativity in 1223.
Keynote Presentations
Ilia Delio, OSF, PhD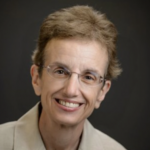 Gloria Purvis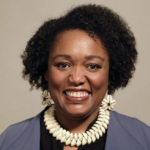 Breakout Sessions
Each participant will have the opportunity to attend three breakout sessions. Themes for breakout sessions will include: Franciscan retreat ministry panel and discussion, a workshop on planning celebrations of the Franciscan Centenary, informative sessions on young adult and intergenerational Justice Circles, Secular Franciscan formation programming, info and conversation session for associates, a workshop on cultivating unity, and more. Full descriptions of all breakouts will be posted on the website once confirmed.
Networking Events
There will be multiple networking opportunities for individuals and organizations to share ideas on projects and various topics. Individuals can request networking topics in the registration process.
Sponsorship Opportunities
The Federation is incredibly grateful to our dedicated congregational members, partners, and collaborators who support our mission by way of sponsoring AFC. This year we seek to continue to expand our relationships to create an inclusive, welcoming organization where all who identify as Franciscan may feel they belong. Your generosity will help us to create that environment for all who participate in AFC 2023!