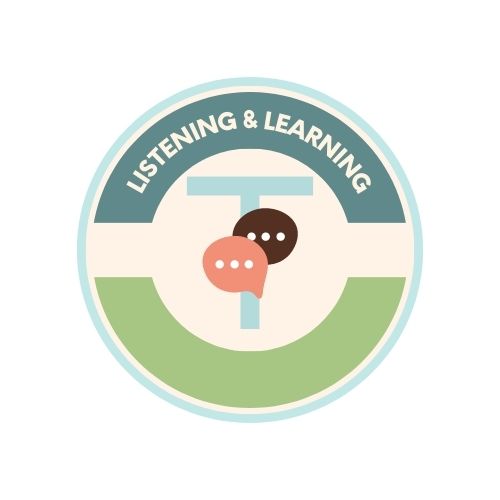 A Year of Listening & Learning 2024
As our Federation advances in its transformation process, we are dedicated to involving our members and those interested in joining in vital discussions.
Together, in a cooperative environment, we can shape our future.
About the year
In June 2023, the Franciscan Federation announced 2024 A Year of Listening & Learning to offer members the opportunity to voice their aspirations and desires for the Federation. As the Transformation Process comes to completion, the National Board and Staff view the input of our members as vital to the ongoing growth and development of the Federation.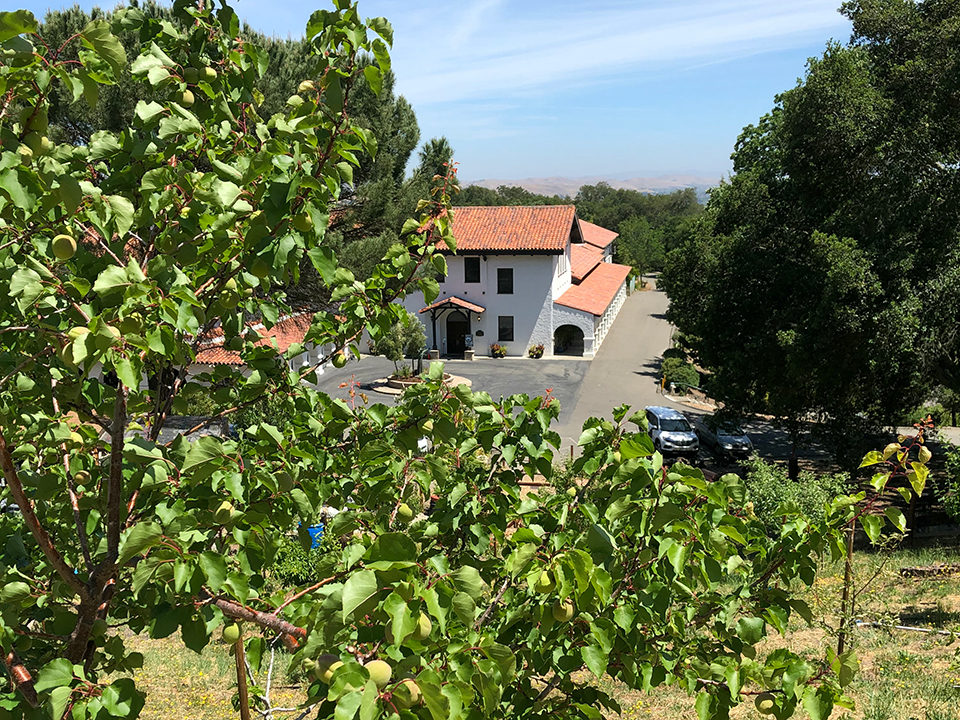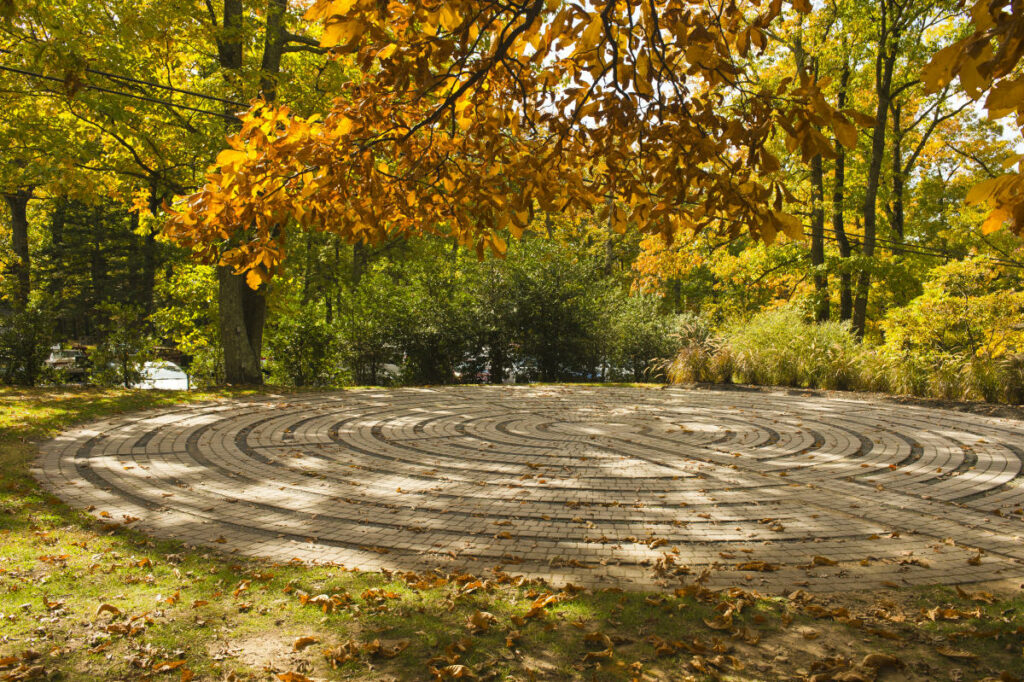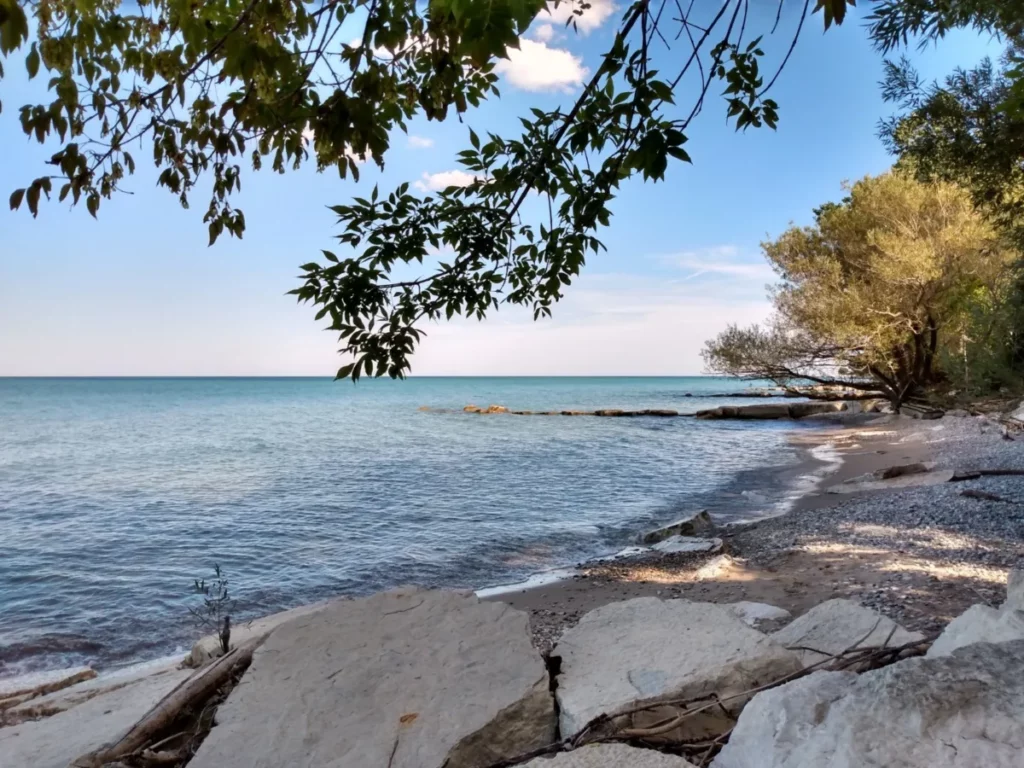 Locations & Dates
To make these sessions accessible for all, there will be three in-person gatherings strategically located in the west, mid-west, and the east. In addition to the in-person opportunities, there will be three online sessions for those unable to travel.