Enlarge Your Tent: Leading Associate Communities in the Franciscan Spirit of Incarnational Leadership
March 18
@
11:00 am
–
1:00 pm
EDT
We are in an exciting time as People of God who have chosen to live in the spirit of Saint Francis and Saint Clare of Assisi!  In 2023, Franciscans worldwide will begin celebrating the 800th anniversary of the 1223 Rule and Christmas at Greccio. Also taking place this year is the Continental Phase of the Universal Church Synod process. The theme for the phase is "Enlarge the space of your tent!" [Isaiah 54:2]. The "tent" is described as a "space of communion, a place of participation, and a foundation for mission (DCS 11)."  This "tent" can also be our Franciscan Associate gatherings.  Sounds inspiring!
As we look at the lives of Saint Francis and Saint Clare, how are we called to create a space of communion and participation? How are we called to listen, welcome, influence, serve, create, vision, and create new possibilities? How are we called to be incarnational leaders? Sounds meaningful!
You are invited to join us for a two-hour Zoom gathering that will lay the foundation to support ongoing leadership development as we work together to "enlarge the tent, lengthen the ropes, and strengthen our stakes!" [Is 54:2]for the sake of the world. Sounds engaging!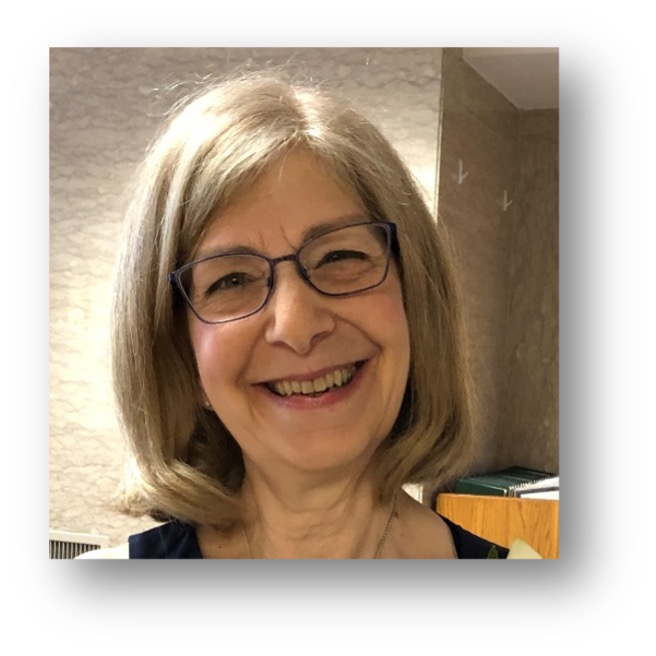 Jeanne Connolly, Ed.D., the Director of Charism and Mission with the Wheaton Franciscans, will lead us through this gathering. Jeanne holds a doctorate in adult education from Northern Illinois University. She has extensive experience in leadership training and development, and consulting. She facilitates groups and assemblies on the associate-religious relationship and our mutual call to share charism and mission for the greater good.
You are invited to participate in this Zoom gathering on one of two days. The weekend option is on Saturday, March 18, from 11:00 AM – 1:00 PM Eastern Time/ 10:00 AM – 12 Noon Central Time/8:00 AM – 10:00 AM Pacific Time OR the weekday option on Tuesday, March 21, with the same timetable as on March 18th.
To register, or if you have any questions, send an e-mail with your name, phone number, and day you wish to participate or your questions to: Geri Dietz at: rgcdietz@charter.net. You will receive a confirmation notice. Please register by March 6th, 2023. Space is limited! There is no charge for this event.
We hope you can join us on this inspiring day!